Selecting insurance coverage should be simple.
We handle the price & benefit comparison &
help you choose the coverage fitting YOUR needs.
Health Insurance is
Too Expensive & Complicated
Most insurance agents simply try to remedy the expense with high deductible plans - sacrificing over-all coverage and value. The process of finding the right coverage can be messy with a lot of paperwork, calling and shopping around.
End the headache right now.
Share Your Needs
& Budget
Let Us Take Care
of the Rest
"Having worked for multiple health insurance providers, Ray brings a wealth of industry experience as an independent consultant. He assists in analyzing plan performance, gathers information on what we need, and provides guidance in understanding our options for us to make informed decisions. Ray has diligently followed up to address any questions or concerns, along with proactively recommending solutions to provide our employees an excellent experience."
Angela Bolonchuk, Director of HR, PHR, SHRM-CP
JLG Architects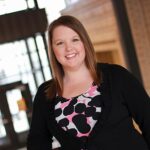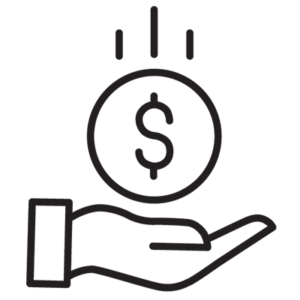 Consolidated Benefits & Insurance Services finds solutions to reduce cost, while keeping the best coverage possible. We simplify the process by helping you select an excellent plan that fits YOUR needs. How do we deliver on this promise? Building strategies to reduce costs over the long term, rather than focusing on quick fixes.
The process of working with us is
We do the legwork to negotiate plans, find optimal rates and find the best discounts.
As insurance brokers, we are able to customize a plan to your needs because we work for YOU, not for any specific insurance company.